Antivirus
Having a reliable antivirus program on all devices connected to the network should be a no-brainer, but do you have it?
We can help you protect your data and give you peace of mind.
Antivirus client
Modern antivirus programs rely on smart cloud services to identify malware and suspicious program behavior, instead of relying on virus definitions in the past.
Threats to your business in e-mail, browsers, files, URLs, ads, apps and more are thus protected against you in real time.
If you lack protection today, we will solve it. You can pay per client or unit and easily increase or decrease the number as needed.
Pros:
Possibility to "roll back" changes such as a ransomware virus made to the computer

Protection against ransomware

Protect your users against phishing fraud

Administer security online regardless of where you are

Protection against threats for both PC and Mac

Lightning fast scanning without interruption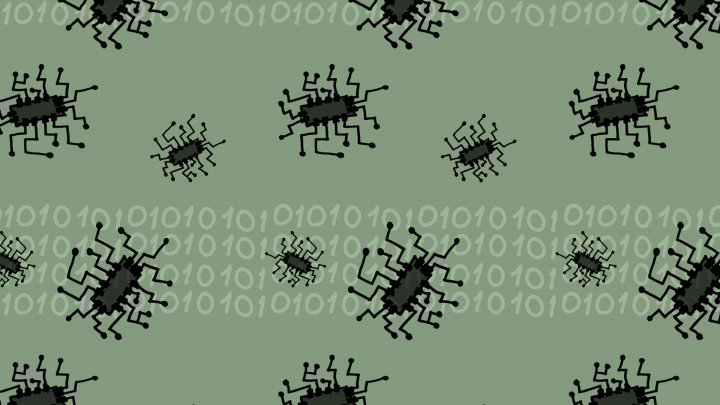 Antivirus@RelyIT
Our Antivirus service includes the following:
Monitoring and alarm management to our Helpdesk
Feedback in case of alarm
Updates to the antivirus clients
Management of licenses and extensions
Scanning and cleaning a computer if a virus is found