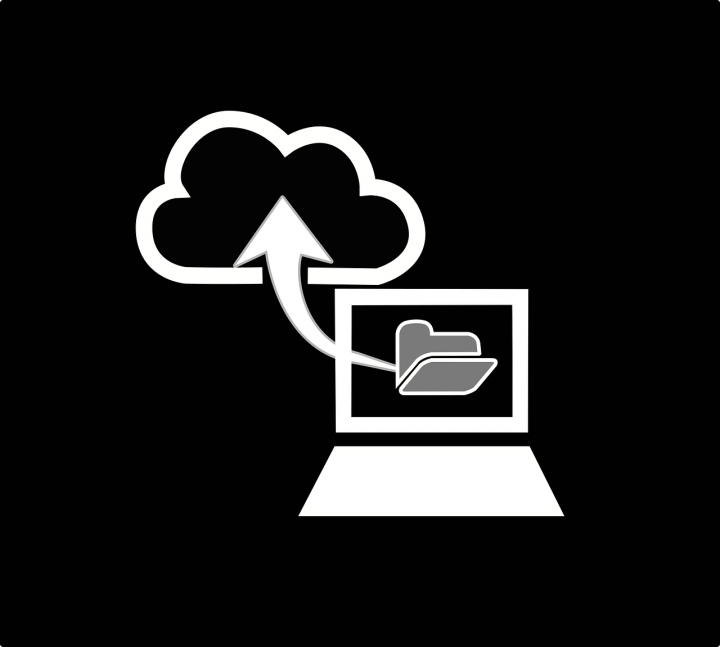 Backup
What happens if the accident happens and you don't have backup? Hua, it's something we hardly dare to think about. Recovering lost data can be extremely expensive – if possible at all, not to mention all the wasted time.
Therefore, you should make sure to backup all invaluable company data! We can help you with the perfect solution for your business.
Our backup solution contains:
Monitoring
We can monitor everything from e-mail accounts to file servers or business systems. Let us know!
Test review
We can restore your backup in several different ways, such as individual files, restore to a virtual hard disk or restore the entire server to new hardware or virtual machine – Bare metal restore.
Backup storage
Your entire server is backed up (if applicable) so that if the worst were to happen, the recovery process is speeded up considerably!
We commit to backup:
Local servers/clients

Windows/Mac/Linux

Azure/Microsoft365/Onedrive and more

Virtual machines

Databases

Mail servers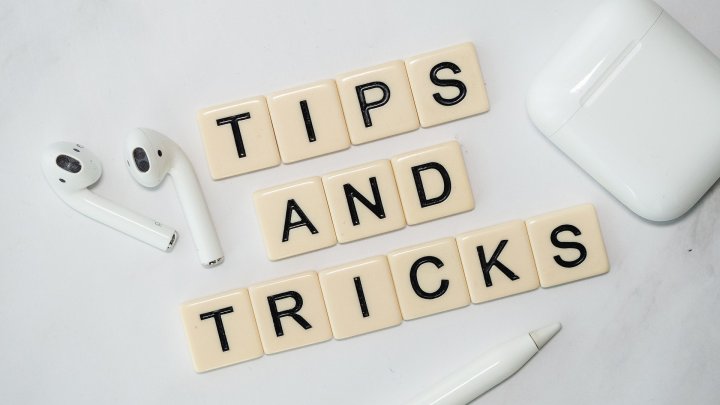 Tips!
Make sure you have the backup in a different physical location than where you have your physical server in case of fire, theft, virus or ransomware attack.
It is important that the locations are separated in terms of network, as encryption viruses often affect the backup storage.
We can ensure that an up-to-date copy of your server is with us so that you can quickly get back up and running should the worst happen.