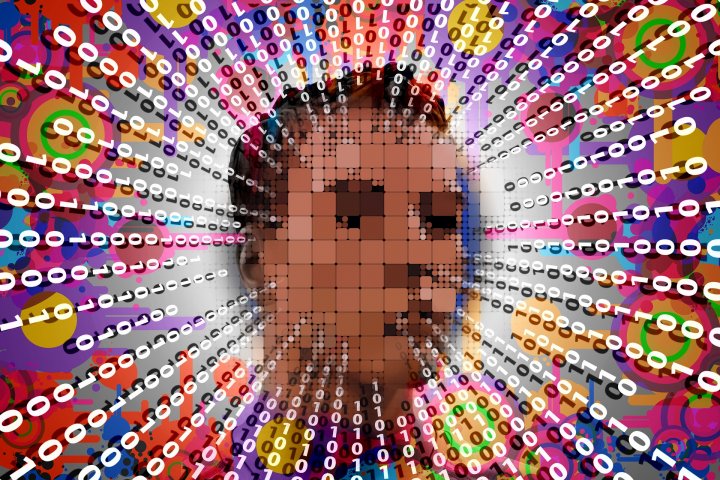 GDPR
Do you need to progress in your GDPR work?
Ease the headache, get tutorials and make sure your questions are answered! We help you with your data protection.
We map your business and do a risk assessment to see compliance with the GDPR.
We then make a risk assessment that is based on the mapping.
We help implement measures to reduce risks.
We follow up the work and help you comply with GDPR.
We help you with the whole or specific elements. We listen to your needs and wishes!
Everyone is affected by GDPR
All companies are affected by the GDPR, the EU's data protection regulation that regulates the processing of personal data. It is therefore important that companies have routines and policies in place and ensure that these are followed, as there can be significant penalty fees if you break the rules. In addition to complying with the data protection regulation, businesses must be able to demonstrate that and how the regulations are followed.
All handling of personal data needs to fulfill a number of basic principles which are listed here on the right:
Fundamental principles for your business:
Have support in a legal basis for processing personal data

Only collect personal data for specific, specifically stated and legitimate purposes

Do not process more personal data than the purpose requires

Make sure the personal data is correct

Delete the personal data when they are no longer needed

Skydda personuppgifterna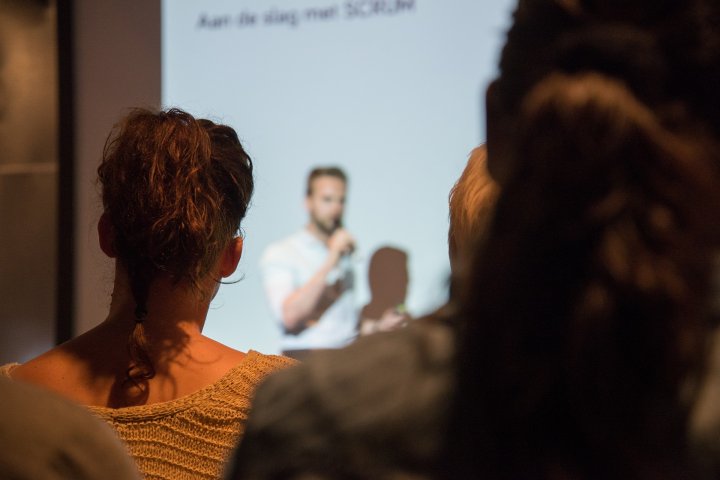 Education
Do you need to raise the GDPR skills of your staff in general?
Maybe get an update on the latest news within GDPR, or get information about something specific, such as what concerns camera surveillance?
In that case, we can come to you and hold a lecture, alternatively a video meeting or webinar. We also organize open question sessions where you can ask us questions directly about everything in the mentioned area.
Work structure
Documentation is essential within GDPR.
Our GDPR consultants help companies map the business's personal data, produce risk analyzes and action plans, implement new routines and follow up on ongoing GDPR work. They always give you solid tips and advice and can also guide you if a person has requested a register extract or in internal choices of, for example, secure software and security systems.
What does GDPR mean for you and your business?

Where is personal data stored?

What type of personal data can you save?

Do you handle personal data securely?

How do you ensure that personal data is removed from all systems?

Does your company need a data protection representative?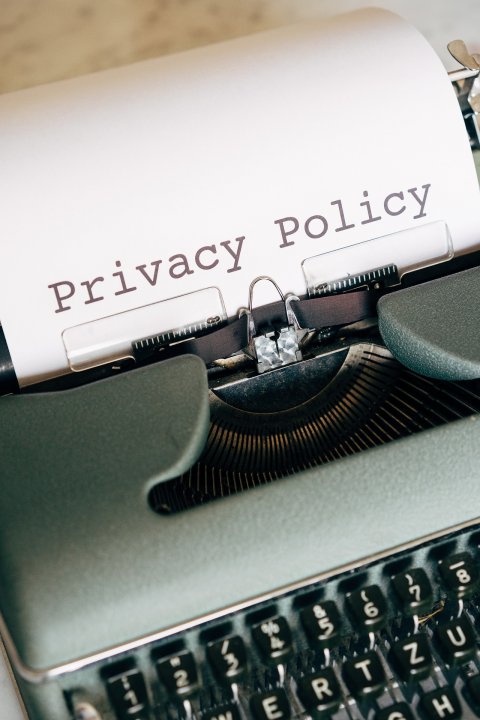 Governing document
Having clear governing documents regarding the GDPR is important, but the most important thing is that they do not just become desktop products, but function as support in daily work.
Do you need help writing policies for your company such as a privacy policy and/or an IT policy? Does your company lack concrete procedures and checklists? Do you need help implementing them? Our GDPR consultants will help you!
Data classification
By implementing data classification, you can protect your data even more from unauthorized sharing. The classification process categorizes all data according to business impact and sensitivity in order to map risks. Once done, sensitive and important data is protected from theft and loss.
We help you understand your data and the risks that exist and do something about them! Let us tell you more.
Why classify your data?
Protect yourself against data loss and theft

Create rules according to how you want data to be shared

Easier follow-up of compliance

Easier GDPR compliance

Easier to keep track of your data