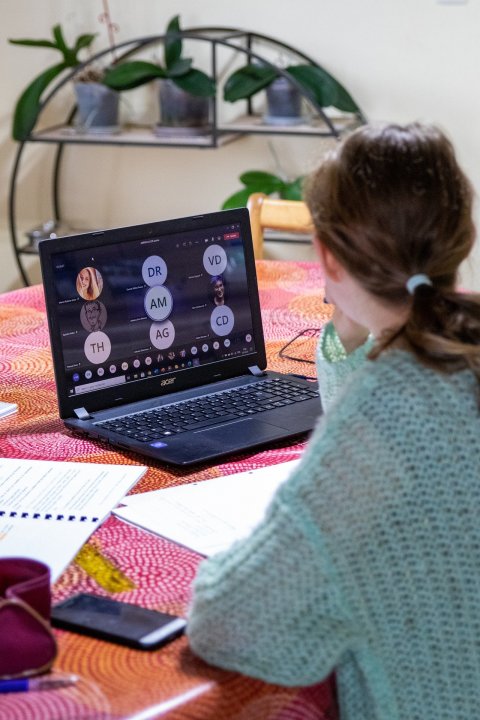 Virtual computer
With our changed working methods and conditions, our services within virtual computers give your colleagues good and secure conditions to work effectively regardless of where they are.
Virtual machines reduce the need for standardized clients for all your users and allow you to extend the life cycle of your computers.
Pros with virtual computers
The compatibility with older systems and computers is very good because you do not have to take into account what is installed on the respective client. The services are both flexible and very scalable and can be adapted to your specific business needs. Adding and removing both users and applications is easy. At the same time, you have control over all your applications, policies, updates and your costs. The technology is also used to create integration to older IT systems that do not support new technology. We offer several services based on Azure Virtual Desktop and also services built in our own local data center. Your employees always have access to applications, tools and data regardless of location, device or client.