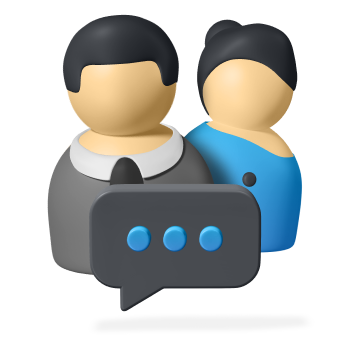 0176-65 52 90
Call us, we like it!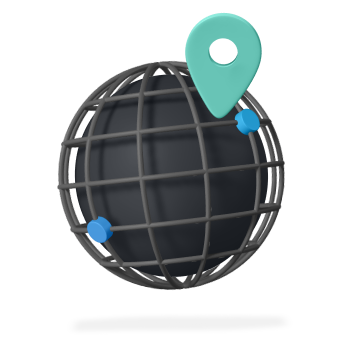 OUR ADDRESS
Kyrkogatan 11, 761 30 Norrtälje, Sweden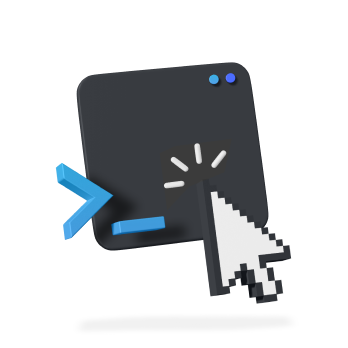 CONTACT US DIRECTLY
info@relyit.se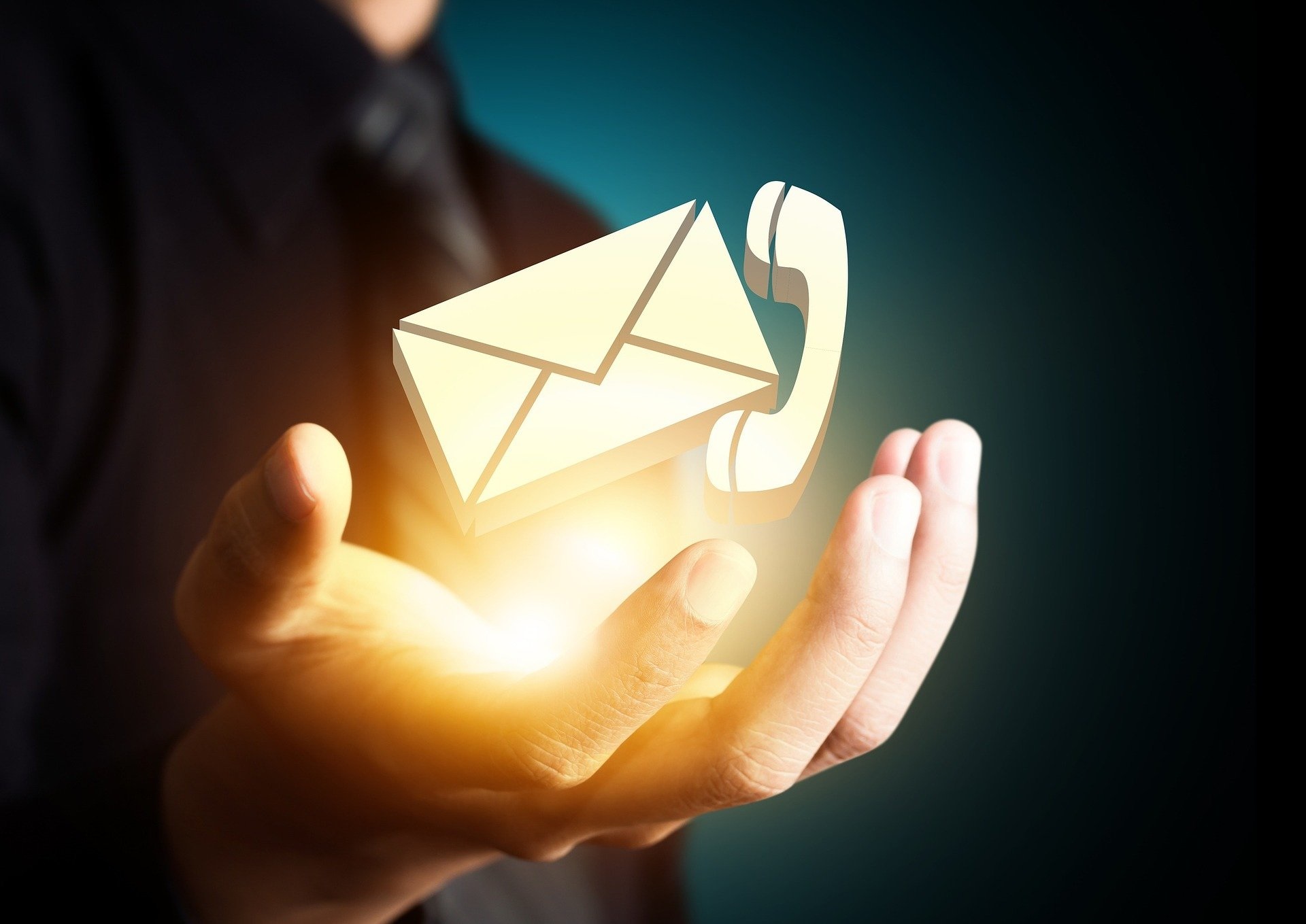 Contact
We are open every weekday from 07:00-17:00 and we are here for you.
Our services, which solve challenges and problems, free up your time to make money doing what you do best – your core business.
If you have any questions about our services & solutions, we would love to hear from you!
In need of support? Contact our helpdesk here