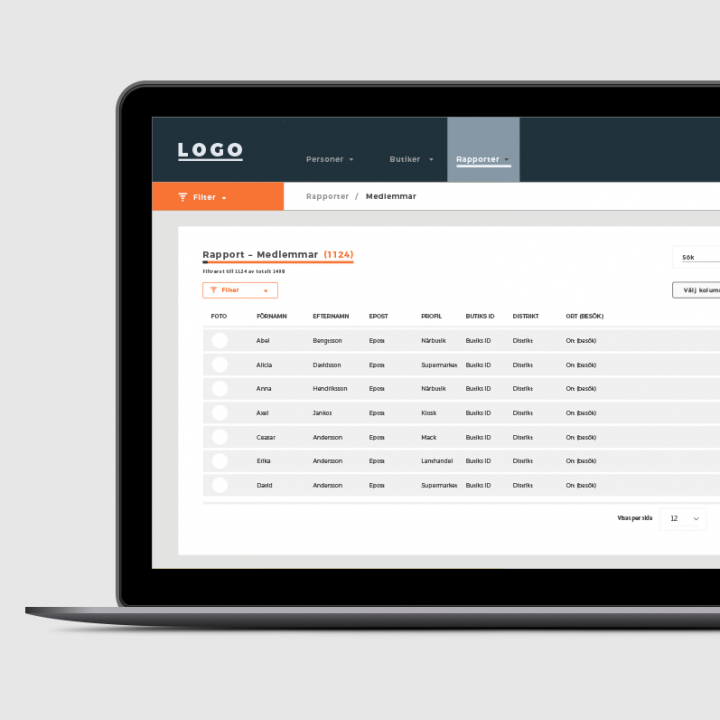 Member register
A web-based membership register specially adapted for complex structures. Fits the franchise organization as well as the member association and the association.
In a changing and ever faster world, it is even more important to offer our members high quality service. In addition to a register with all contact details and information collected in one place, the system also contains advanced solutions.
Do you organize events for your members? Then our event system or our conference app "Agendan" may also be something for you.