ABOUT US
OUR BUSINESS IDEA

To offer customers value-creating IT services and products in an innovative way.

OUR GOAL

To simplify the working day for our customers so that they can concentrate on their core business and do better business there.

OUR PROMISE

To deliver quality solutions with great commitment so that you as a customer feel safe and think it is easy and fun to work with us.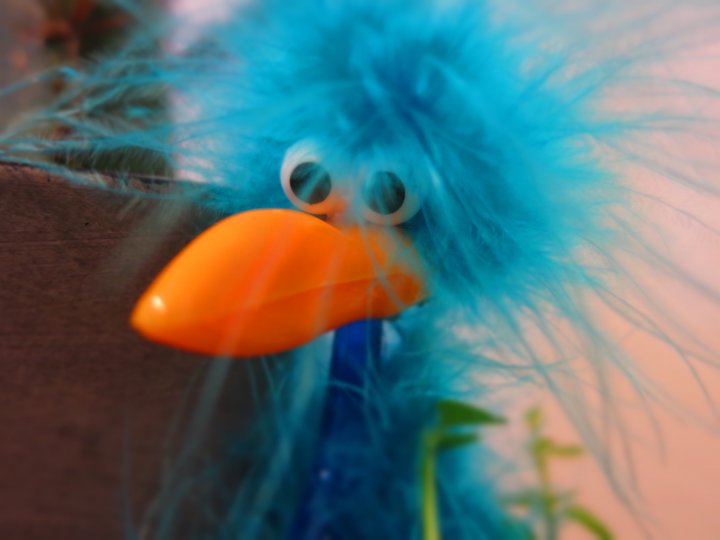 Pippi Relya Relya
"The reliable blue bird"
Our somewhat confused director 😉 or is it mascot? He makes sure that we always have a helicopter view and perspective on our business as well as our solutions and projects.
Happening @ the office