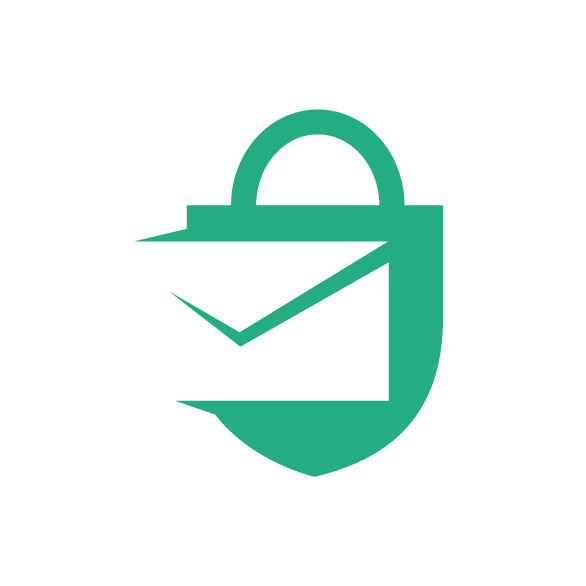 SEFOS
SEFOS is a digital messaging service for the private and public sector.
SEFOS ensures that your message is sent encrypted, that the recipient identifies himself and that a receipt is returned to you.
With SEFOS, you and your organization can send personal data and other sensitive information digitally in a simple and secure way while complying with GDPR.