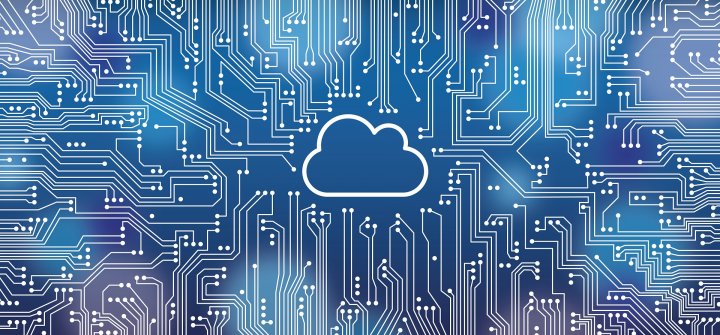 Network as a service
Your network is the real basis for a secure and stable operating environment. The importance of the network is increasing all the time and is today considered a critical basic function for all businesses and organizations. The requirements for availability, performance and security are constantly increasing from both users and businesses.
Today we use more than one digital device per person and it is important for the network to recognize you and your device. In addition, if the work you perform has a higher priority than anything else, it is important for the equipment to be able to handle exactly your needs for a secure and fast connection to the services you are entrusted with.
How we work:
Pilot Study

Together with you as a customer, we find out what needs exist and do an in-depth analysis of your current situation and collect information about the business' current and future needs.

Strategy

Based on the preliminary study and the analysis, we present a solution based on the requirements and wishes of your business. All so that you don't have to think about monitoring, managing and security in your IT environments.

Design

Everything is packaged nicely!
Implementation

Through solid experience and proven services, we get an efficient implementation and thereby a low risk during installations and commissioning.

Monitoring and Proactivity

We work proactively with maintenance and monitoring of your network, which results in a secure IT solution with high availability. We produce reports and statistics that are used for future decisions for possible changes.

Helpdesk

We are here for you.