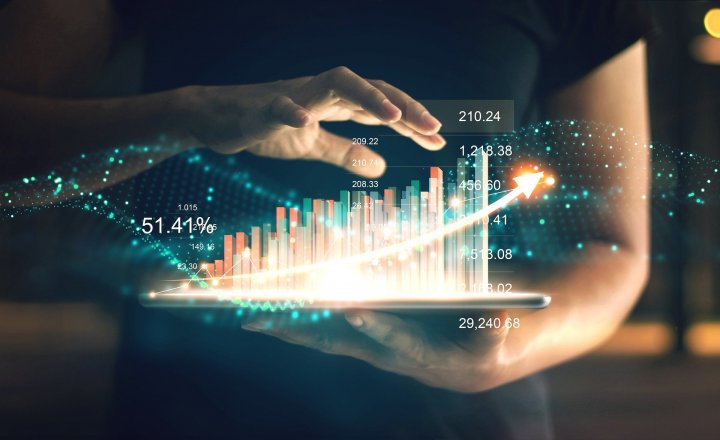 Business Intelligence
Do you want to be able to see what you usually don't?
Analyses, trends, forecasting – tools for more profitable business!
We can give you the tools to make you take better decisions!
What we offer
We offer the industry's leading tools for visualization, exploration, analysis and reporting. And thanks to our special way of working, the "Rely method", we make sure that you get the tools you need in a smooth and fast way – both in Business Intelligence, Information Management, Analytics and High-Performance Analytics. Over 1,000 managers in Sweden today use decision support technology and tools for business analysis from us, including in the grocery trade, the shipping industry, public administration and online shopping.
Tell us what your goals and challenges are, and we will come up with proposals for an effective solution.
Silver partner of SAS Institute
Our services in business analysis and decision support are based on software from various leading software suppliers. For example, we have a close collaboration with the SAS Institute – a company that, with its 14,000 employees, is the world's largest privately owned software supplier and host leader in the field.
Apps for daily benchmarking
Among our most popular products are apps for benchmarking. Among other things, the user can measure their daily results within different units and product groups with other comparable business units, for example within a retail chain. In this way, new opportunities for margin- and turnover-increasing changes are constantly discovered that the user would otherwise never have seen. Contact us today and we'll tell you more!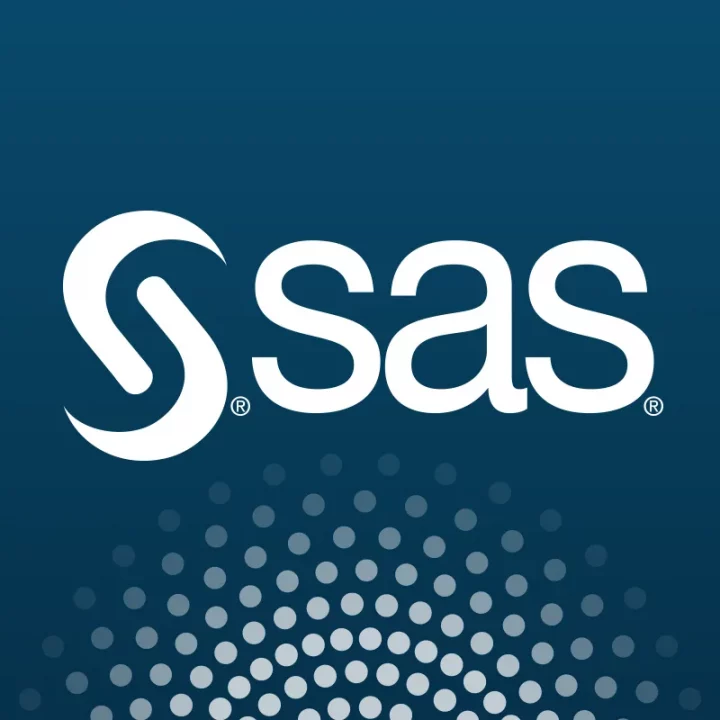 SAS Business Intelligence
SAS Business Intelligence gives the user the opportunity to gain powerful insights related to their business. The software helps the user seamlessly integrate and discover data on their own. The compelling visuals provided by the software allow users to quickly understand what the reports have to say and take necessary action if something goes wrong. The software also enables users to find the metrics that matter most to the business.