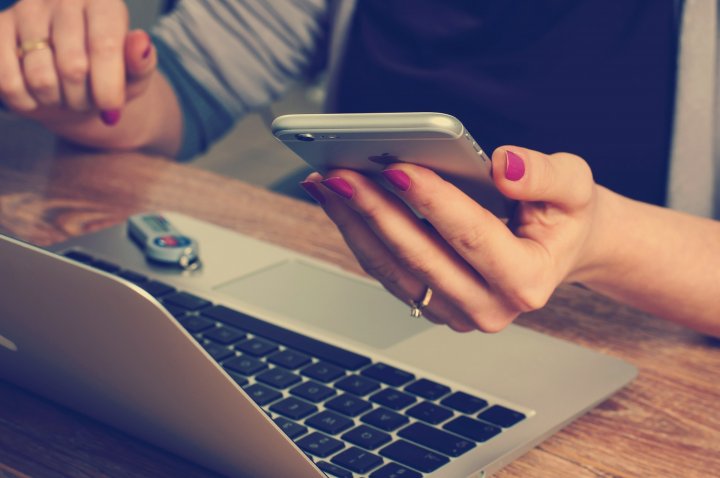 With managed client as a service, a complete workplace comes ready to run immediately upon delivery, regardless of whether it is a PC or a mobile device. We have the opportunity to tailor your support, management of your applications, updates and policies.
What does that mean?
We offer a complete solution with everything from delivery and lifecycle management of computers to central administration of clients, applications, updates and policies for all computers and mobile devices in your IT environment.
A fixed monthly cost per user and device gives you full control over the costs as well. The service suits all sizes of companies and can easily be scaled up or down depending on your changing needs.
Effectiveness

Easier, more efficient and safer everyday life for your users

Cost efficiency

Fixed monthly cost per user and device

Scalable

The service suits all sizes of companies and can easily be scaled up or down depending on your changing needs